Autumn Hours:
Monday - Sunday 10.30am - 8.30pm
(Please note last orders taken at 7.45 pm as the kitchen closes at 8 pm.)  
Oyster Cove,
The Pearl Of The South
Come and ENJOY some time off with family and friends at our amazing and unique restaurant located at the beginning of the road Stirling point Bluff. With spectacular 180 degree views of  Ruapuki, Dog and Stewart island. Our menu offers a variety of different foods. Try our locally sourced seafood. Oysters, Blue Cod, Mussels, and more.
We have a unique venue that can cater for all needs from casual lunches and dinners to functions and large gatherings.
Bookings will help you secure a seat at our busy restaurant.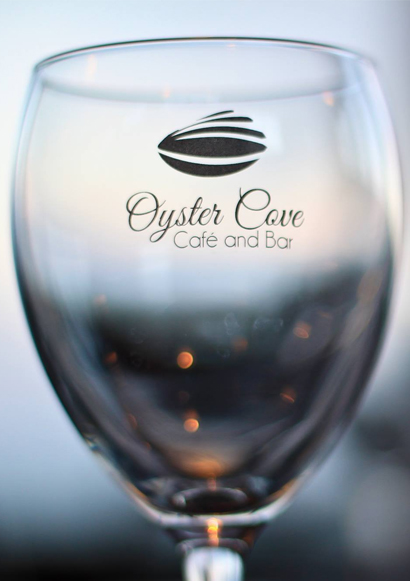 Restaurant and Bar, Bluff Southland